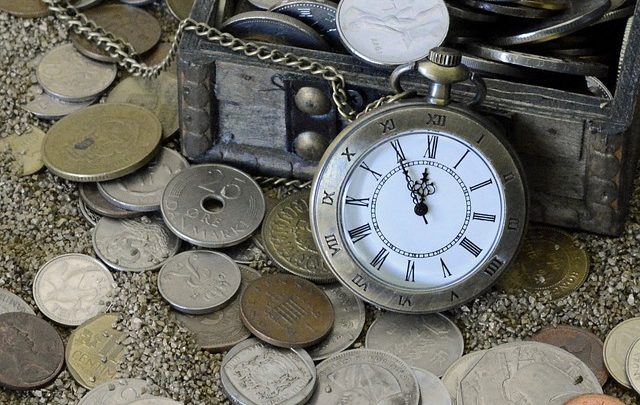 Money energy is the most important flow of our lives. Yes, like everything, money is an energy. There are certain ways to attract money energy to yourself. This can sometimes be very difficult with the barriers of our perception. Sometimes we can't earn the money because of the obstacles we've built unconsciously.
Attracting Wealth
Take the money in 5 ways.
1- I deserve the money and every goodness it brings.
Disrupt your negative emotions in your mind. Repeat this idea every day and accept how beautiful and good things are for you.
2- Money is easily flowing to me.
Most of us have no subconscious records. There is a record they have that it is very difficult to make more money. For this, repeat the recording earn the money so easily until your opinion changes completely.
3- Money has no power over me! I have power over my money.
We all have negative thoughts with money. We think we can't control the money. But because of this thought, it is very difficult to earn money. Rich people are not affected by money. That's why they can control the money. To be rich, you must first feel that you have power over money. In this way, the money will flow to you.
4- I like the energy of money.
Learn how to earn money and love everything about money. The money from the real estate, the money earned from the stock exchange. Of course, we do not include negative money transactions such as gambling, for example.
5- I give what I take
Money likes to flow. It likes to go as it comes. Be sparing for him, but you could spend a lot of money on your favorite things. If you want to buy a good item, don't postpone it.
You must admit him to attract money. When you accept that energy, everything will change.