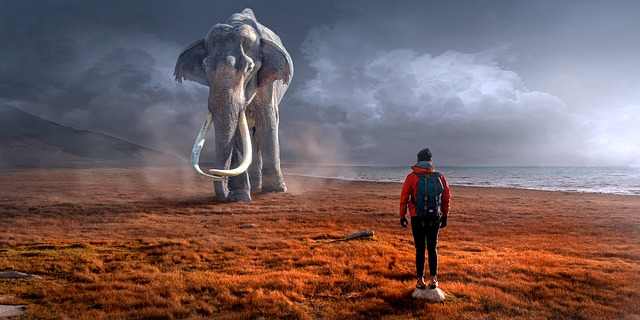 We have a dream. We all have a lot of dreams and wishes. What should we do to realize our dreams? We investigated this question. In our opinion, there are 5 tricks for realizing dreams.
1- Not focus on how to do it! Focus on how good you are. We all want our dreams to come true. But most of the time we lower our thoughts and motivation. What we need to do is focus on positive motivation. So think about how well your dreams will come true and focus on it. This will be a great source of motivation for you.
2- Tell your dreams to the people who will support you for sure. We say not to be afraid of being criticized, but motivation is the most powerful way to realize dreams. Tell your dreams to people who believe in you 100% and want you to succeed.
3- Let your dreams to be great. But start with small steps. Don't let the big dreams scare you. You have the power to do it. But no matter how big a dream, it came into play with a small beginning.
4- Don't worry about details, focus on the big picture. As your dreams begin to sit on a realistic line, many details emerge and this will destroy your motivation. Make sure that when you start doing great things, the details will be solved by themselves.
5- Give your ideas a chance and keep your faith. You don't know if it'il work until you realize your dreams. So you must try and believe in yourself.