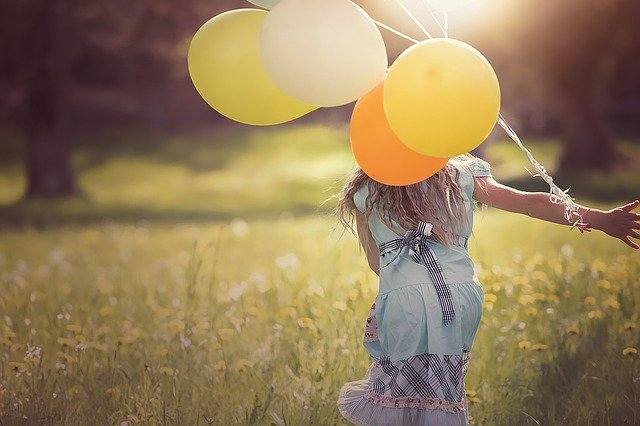 Do These 11 Things Before It's Late
 We so immersed in the flow of life. Sometimes we miss the essential things. Life is flowing. This think is the most critical thing in the world. It's impossible to get back when you lose time.
1- Tell the people you love that you love them
 Most of the time, we don't tell them that we love them because they are with us. Yeah, we love them. Then let's show them how much we love them. Tell your family, friends and loved ones.
 2- Be the real manager of your life.
 There's a real ruler in that body. You realize that. You should know yourself first. You must be the ruler of your life and do the things you want.
 3- Achieve your goal, be determined.
 A lot of people push their dreams aside and move on. Remember your dreams and trust in your power to make them.
 4- Help and change people's lives.
 You can say that I'm not a Doctor or Teacher. But you always have a chance to touch people's lives. Helping, changing people's lives is a beautiful and peaceful action.
 5- Make a Difference and Start Now
 Believe it or not, those who make a difference in life win. If you want to succeed, make a difference in what you do and your life.
 6- Find a reason to laugh "right now."
 Laughing people live long. This think is a scientific finding. Change the central theme of your life. Smile and be happy to be in an essential place in your life.
 7- Respect your environment and your family
 Most of us unwittingly or wittingly, we break each other. But if we do not leave respect, many problems will be solved by themselves.
 8- Love Yourself and Accept
It is significant people have become enemies themselves. One of the reasons for psychological problems is this internal hostility.
 9- Peace with Your Past 
 The best way to gain experience is to learn from mistakes. Accept past mistakes and peace.
 10-Know the value of each day 
This is so clear.
11- Do more exercise
 If there is a tiny movement in your life, do sports. Include hiking and other sports in your life.