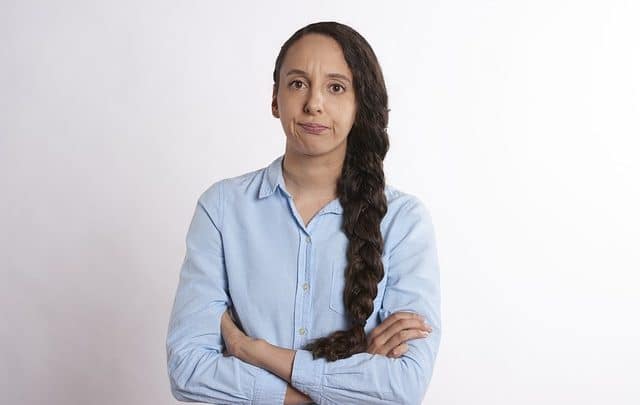 In fact, even if we remove physical harm from our lives, we can suffer psychologically. These damages affect our physical body. We need to destroy them spiritually.
Repress
Our biggest mistake is that we have a great difficulty in accumulating negative emotions and anger within us and repress them. The problems are growing in every situation when we repress and stop. These problems can trigger physical disorders. It can force us physically and mentally.
Worry
This is a big problem if we exagarate and think about it when we encounter a problem. What we have to do is to balance our state of anxiety and not to worry about raising events in our minds. To reduce anxiety, we must focus on positive thinking and be free of negative thoughts. In this case, psychological help should be taken and a psychologist and psychiatrist should be visited.
Being in financial difficulties
Even though it may seem like a physical situation, this is often a result of our own spiritual decisions. Our material grievances can make us a great mental breakdown. Also, this problem may be a problem to be not easily overcome. When we go down under a big debt or be deep in debt , we will have psychical disorder as well as physical. It is very important that we take the right financing decisions first.
Getting Angry
"Anger is an acid that can do more harm to the vessel in which it is stored than to anything on which it is poured." Mahatma Gandhi
. Anger is our own enemy. People who are easily outraged want to hurt the opposite side rather than the words they say. You must overcome your anger and manage the problems in the right way. There's not one thing you can solve with anger.
Intensive Stress
If you are experiencing intense stress in the workplace, school life or marriage, this will seriously harm your health. Stress can play a triggering role in many dangerous diseases. And if you're stressed, problems are being get bigger by you for yourself. The solution is to change your environment and solve what causes stress if the environment is stressful.