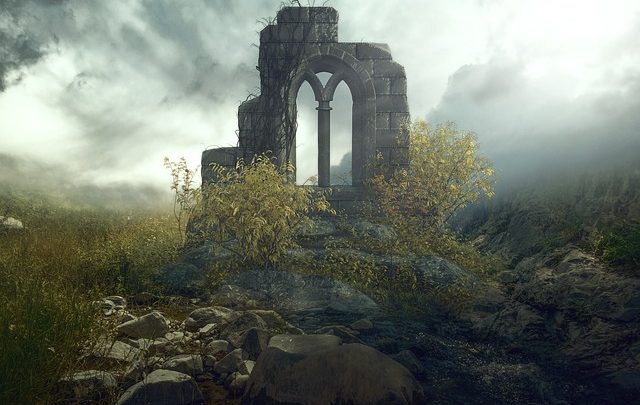 Although we do not have a big problem or obstacles, we usually think negative. Even though we have many reasons to love life, we feel trapped and lost. We think it's hard to be happy and to love life. Most of us find it easier to hate life.
10 ways to love life
1- Look at yourself.
Your existence is a miracle for yourself. A lot of things come together and live. Your mother and father came together as a result of many coincidences. When you look at yourself, you will discover one of the real reasons why you love life. Love yourself in this life. Life comes after love.
2- Look to people you love.
When you look at the people you love, you see how beautiful and loving you are. They are your most precious things in this life. Your family and friends …
3- Look at Beautiful Memories.
Your loved ones are lost in your memories. When you embrace their beautiful memories, you take a step towards the beauty of life. Maybe they don't exist anymore, but those beautiful things they add to you still stand.
4- Look at your wins.
A person can only see what they earn as money. But what we win is different. The beautiful things we have gained about our spirituality are the most important way to love life. It's like winning respect and love. Like self-esteem and spiritual awareness. Here, gaining them increases your love for life.
5- Look at what you lost.
When most of us look at what we have lost, they see great failure and emotional sadness. But what we lose and the difficulties we face in life make us a strong and righteous person. We wouldn't be that person in life if we didn't pass those roads.
6- Look at the future.
It's never too late for your dreams, and there are good and happy days to live. Look forward to it with hope and love for it
7- See What You Have to Do.
Things you do as you must; it can only be a dream for other people. Working is a must but in real it's a way to live life. Our necessities bring beautiful things to life. It is imperative for a mother to raise her child. But the mother loves doing it. The things you live in must have a summary of life.
8- Look at his thoughts.
Many of us don't realize how strong and important our thoughts are. But our thoughts determine our emotions. Our feelings change our perspective on our lives. Your thoughts are very valuable to this life. Make them lovely. You can only love your life with the beauty of your thoughts.
9- Look at the whole of life.
Love the winter, love the article and everything else. Love flowers and nature. Love the sun and rain. Remember, if you love life, you can say stop all evil in life. If you love life, you can change the whole world. Because you must change yourself before you change the world.
10- Look to the end.
One day life will end for you as well as everyone else. So, it will be the last. If you're looking for a better reason to love your life, you won't find it. Understand the value of life and hold on to it. If you love her, your perspective will grow. Your whole life will change.
There are many reasons to love life. Unfortunately, we make life so complicated. When you love life, you will feel your energy changed and differentiated. Your negative thoughts will be reduced, and your depressive feelings will be cleared.