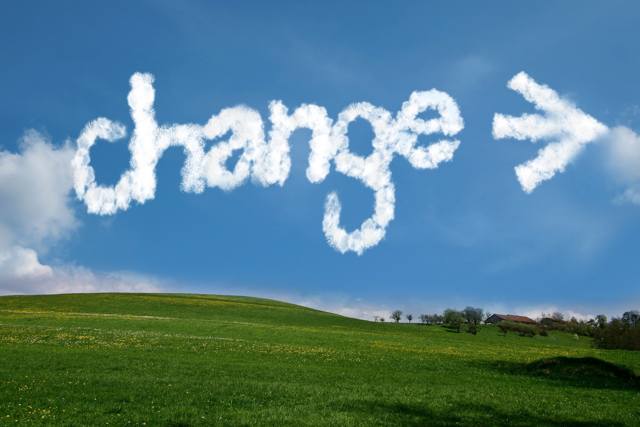 The real struggle of life is about survival. How to life changes. Many living things have found ways to survive. Humans found this in his intelligence. How to renew your life. It is imperative to renew your life. Because renewal gives you new ways and ideas.
We must always change, renew, rejuvenate ourselves; otherwise, we harden.

Johann Wolfgang von Goethe
1-Abandon from staying in situations that do not satisfy you.
It can be a job or you can have a relationship. If you are not happy don't stay in this situation and change your situation at the first opportunity.
2-Fight for yourself. 
Most people live in the role of victims. Life is a struggle. Fight for your life. The best way to achieve this is through struggle.
3-Approve to Forgive  and Forget
Why can't you forgive me? Be sure to ask yourself. If you don't forgive and forget things in life, you can't move on. It's harm you did to yourself. You lock yourself in this situation …
4- Don't forget yourself while making sacrifices to others.
You are the priority in this life. This is not selfish. This is the rule of life. Make sacrifices, but never put yourself back. Remember, you are the priority.
5- Nothing happens by itself.
Remember, if you want flowers in your garden, you should plant them. Everything is the result of an effort. It's hard to make your dreams come true just by wishing. But if you try for your dreams, you will. You have to work and change your condition.