Affirmations
50 Positive Affirmations Daily Say (For Women And Kids)
What's Positive Affirmation Meaning?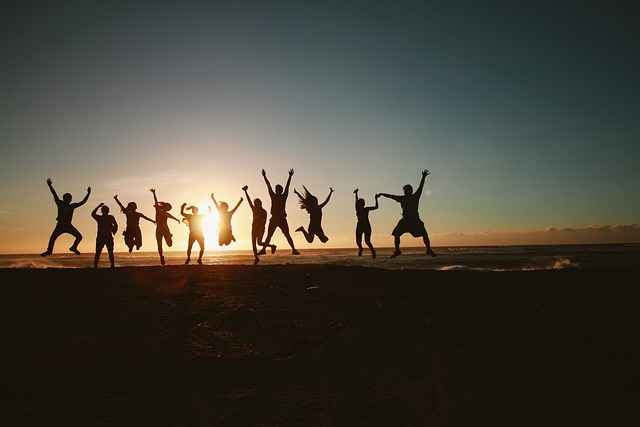 What's the meaning of affirmation? Include these positive affirmations in your life and say it every day. Affirmation is a great way to trigger positive thinking and upload it to our subconscious. Our subconscious keeps millions of records every day. But we're not aware % 99 of these records. Thinking positive is a high power that will change our lives.
What's the meaning of affirmation?
Affirmation is a compelling method for creating records in the subconscious and removing old negative records. It is a simple but effective method of establishing positive words and sentences and repeating them daily. It is a system that opens the door to positive thinking. Thinking about positive changes in our lives and makes us genuinely peaceful. To be happy and friendly, we must include this method in our lives. With this method, it is possible to change our subconscious records and change patterns. You can write down your affirmations and change your life by repeating them.
What should affirmation sentences be like?
Affirmation sentences should be positive. In short, it should not include negative sentences. For example, it's not like. I don't want to feel restless, it's like, "I'm at peace and happy."

Affirmation sentences should feel positive. There should be no content to feel negative. For example, "I'm losing weight" will give negative signals to our subconscious. Instead, we can say, "I have a healthy and happy body."

Affirmation sentences should contain the word ME. You're doing the affirmation for yourself, so you have to call out to yourself and give this message to your subconscious.

You must repeat the affirmation sentences for at least 21 days. It takes 21 days for neuron bridges to form in your brain.

You must add your feelings and positive thinking in affirmation sentences. You have to be positive and feel peaceful. A list of positive affirmations can be found in our article.
 20 Positive Affirmations Daily saying (short)
20 Beautiful affirmations that are very necessary for your life
#1 I'm a peaceful human.
#2 I'm a happy person.
#3 I'm healthy.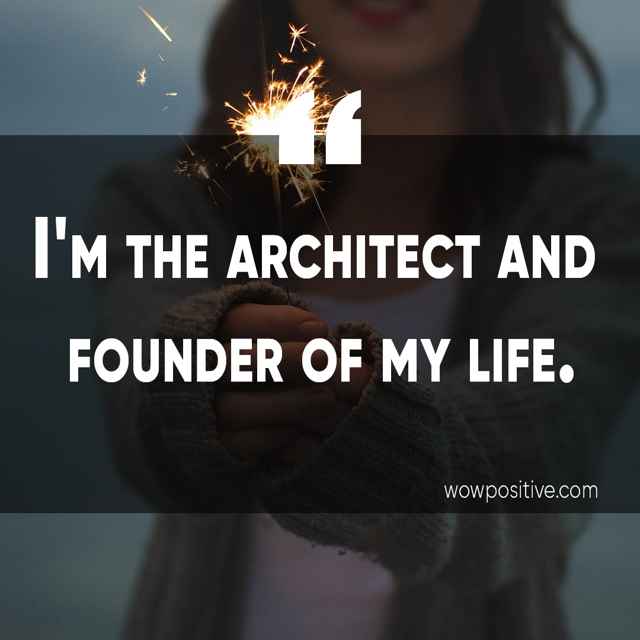 #4 I'm the architect and founder of my life.
#5 I draw creative energy to myself
#6 I'm a money magnet.
#7 I love life.
#8 I respect myself
#9 I'm a valuable person.
#10 I have a fun experience.
#11 I always find the correct way
#12 I make the right choices
#13 I trust my destiny
#14 I manage my thoughts.
#15 I'm attracting positive developments
#16 I have a beautiful and hopeful life.
#17 I'm doing my life well with a clean heart.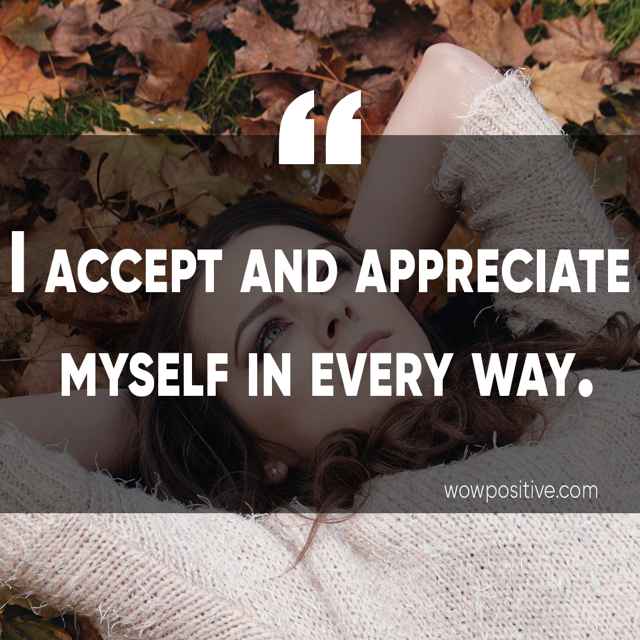 #18 I accept and appreciate myself in every way.
#19 I deserve to be happy and to be loved.
#20 I'm a successful person, and I'm doing well.
20 POSITIVE AFFIRMATIONS FOR WOMEN (short)
#1 I'm a woman, and I'm proud of it.
#2 I am happy with my sexual identity
#3 I'm so glad to be a woman.
#4 I manage and control my emotions.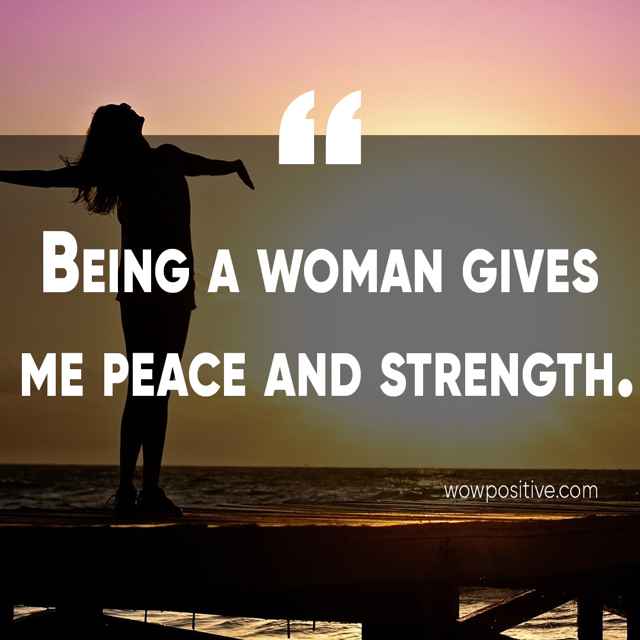 #5 Being a woman gives me peace and strength.
#6 I forgive my past and I feel relaxed.
#7 I accept all my power as a woman.
#8 I'm an attractive and beautiful woman
#9 I love and respect my body.
#10 I'm a confident woman.
#11 I'm a self-loving woman.
#12 I am a strong and free woman.
#13 I'm successful in business, and I'm doing my job on purpose.
#14 I'm beautiful and I deserve everything that is beautiful.
#15 People are proud of me and loving me.
#16 I focuses today positively and I'm giving myself a great day.
#17 I present myself respect, love, and happiness.
#18 I'm a woman, and it makes me feel great.
#19 I know I have significant works to give the world.
 #20 I know what I want, and I know I deserve it.
10 Powerful Affirmations for Kids and Teens. (short)
#1 I am a healthy child
#2 I love myself so much
#3 I love school and my friends very much
#4 I love my family and my parents (my brothers /sisters or my brother / sister).
#5 I respect my teachers.
#6 I'm well feeding and healthy.
#7 I'm improving and growing every day at its best.
#8 I'm a creative student.
#9, I love to read and improve my mind every day.
#10 I respect myself.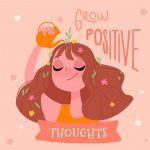 By affirming, you can quickly heal and beautify your life. Your subconscious is continuously open to new records. Remember, it takes time to correct the old patterns that have formed subconsciously. Repeat these stiff affirmation sentences continuously for a positive change. Type your affirmation sentences and read them aloud using your phone.
Listen to them when you have them. In this way, these records that enter your subconscious will give you a chance to think positively. It's essential to think positively. Make positive affirmations every day and apply it in front of the mirror if you want (it will be more effective). It's a great way to change your thoughts and make you think positively about affirmations. Be sure to read the
500 affirmation sentences
we've written before. There must be an affirmation you need.