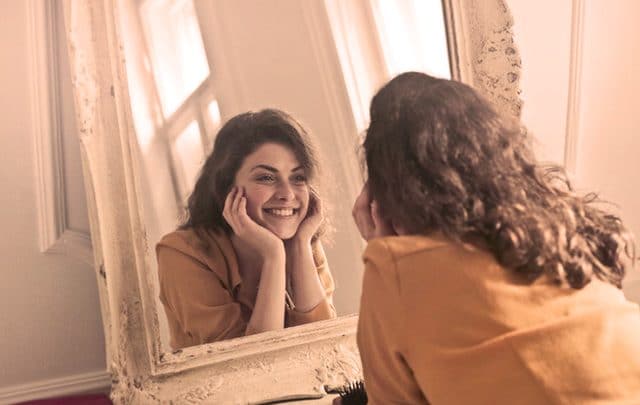 Most of us live in a life and self-organization by heart. We are away from awareness and away from ourselves. Self-acceptance activities are strong enough to change our lives. It may be unreasonable for us to accept ourselves at first, but in fact we have not taken this step that can change our energy and our lives.
You're always with yourself, so you might as well enjoy the company. Diane Von Furstenberg.
Self-Adoption Activities
It takes time to know and accept yourself.
1- Increase your mindfulness.
Make the moment live now, not on your dreams. You should avoid living in the future and past illusions. The truth is now. There is only one-time frame. "NOW" will focus on it for now enjoy the moment. Carpe Diem.
2- Understand yourself.
Define and understand yourself … Get out of your inner world and look at yourself objectively. Inspect yourself as an outside observer. Pass a mirror and notice yourself …
3- Feel the Existence.
Many people can't make sense of their existence. Life has a purpose. A road and the map are drawn.
Feel that your existence is not ordinary and notice it.
4- Define yourself.
Take a pen with a piece of paper and write down all the features about yourself. This will allow you to look at yourself in detail.
5- Love yourself.
Hug yourself and celebrate yourself. You don't have a wife in this world. You're different and you should be aware of that. Leave yourself to the energy of love. Hand over to it.
Why should I accept myself?
Because the first thing you're aware of in life is yourself. When you accept yourself, you look objective to life. To accept yourself is to accept life. When you knows yourself, your acceptance phase is completed. Your self-esteem increases and you look more powerful in life.
You make sense of your existence. You feel better and peaceful. Accepting yourself , you can end the war inside of you , and move away from the shadow character in. You send positive messages to your subconscious