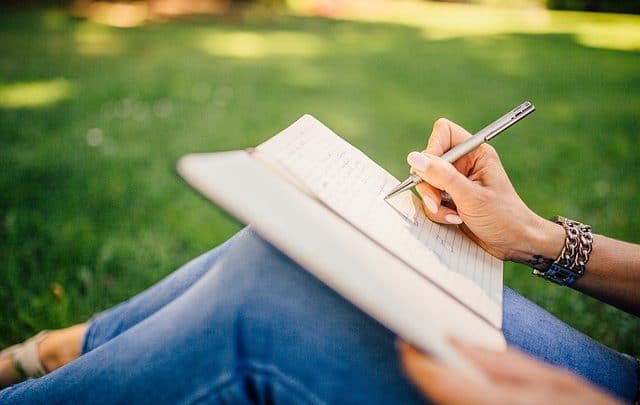 For our self-improvement, we must first see what we need. In personal improvement, the individual discovers himself / herself both in intelligence and physically. For this, personal development should not be perceived as only one or two steps. Personal development is the journey of person. This involves a great improvement and change. This provides to mature of our raw thoughts.
What Should be Done for Self-improvement?
Explore your skills and take steps to Improve.
The biggest mistake of most of us is not being aware of our abilities. When we become aware of our capabilities, many doors open. You can go to courses or take advantage of online courses. You can also take One-to-one special training. We can take the necessary books and read them.
Defeat your fears and strengthen your motivation.
We're all fighting our fears. Our fears are often an important factor in restricting our lives. The most important step in self-improvement is to defeat our fears and strengthen our motivation.
Enhance yourself physically and beautify.
Look at yourself, do sports and eat healty. Finish your bad habits. Take the time to jog or walk.
Get a notebook for your ideas.
Move a notepad with you or download a notepad app to your phone. Save your ideas in this notebook.
Read books and review self improvement sites.
The more we research and study, the more we develop in this field. Reading the stimulating book makes the person who should be us.
Be in competition with others in your environment .
The best way to grow and develop is to compete. You can compete in a much more sweet competition than a competition. Your goal should be to develop your skills yourself.
Learn how to manage your brain.
Our brain is the most important organ in many sense. Our decision-making mechanism and everything else is there. Be there the manager. >>> Manage Your Brain
Discover Your Missing Side.
Most of us look at life with the perspective of our ego. . I'm great, he says, but unfortunately it's not exactly the case. A person can't see himself objectively. It may not be right for you to evaluate yourself. If you manage to look at yourself objectively, you will find that you have many shortcomings.
Be open to criticism.
Others evaluate you better and tell you about your mistakes. Criticism may not always be correct. But don't be afraid of criticism and try to correct your mistakes.
Create a list of things to do in a day, a week, a month and a year.
This list can lead you to great successes. Be sure to make a list and follow what you do on your list.
What is more than that is to act.
First of all, it is very important to take action and take steps. Be sure to step forward to improve yourself.
Stay away from negative people.
Stay away from negative people. Their negative energy and thoughts destroy your motivation.
Learn to tackle challenges.
Life is unfortunately not a straight track. It is the area with hilly and abundant obstacles. So don't go down in the first hurdle as you develop yourself.
Elderly experiences can be very instructive.
Our biggest mistake is not listening to our elders. Their advice can give us very accurate steps.
Listen to and learn from your friends.
Most of the time your friends may have taken further steps than you. You can save extra time by learning from them.
Set up a blog about self-development
You will learn a lot when writing.
Take care of chess and strategy games like this.
Our biggest drawback is that we misunderstand our time. Most of us spend time with computer and phone games. It doesn't add much to us. But we can learn a lot in a game of thought-based strategy like chess.
Listen to the good speakers.
Listen to the mastered speakers on youtube like Ted Talks. Its contribution will be great.
You can also attend seminars and meetings.
Peace with your past.
Most of your problems are caused by you still dip back to your past mistakes. Forgive your past and relax your mind.