When we think of change, we first come to mind the fundamental changes.
We are dreaming of great changes when we are not satisfied with our lives. So what's going on? The changes remain a dream. Many problems occur on from where we should start or how should we do. A situation appears overestimate and cause not takes action of course.
How I can change my Life?
This is a very important question and I have to ask, first of all, why should I change my life? Aren't we really happy with the way we live? Is this a compulsory situation? In fact, most of us see change as a need because of some shortcomings in our lives. So what should we do for a big change? It won't be easy, but it's not as hard as you think.
What do you need to change first?
Reveal that.
When you find out what's wrong, we'll make a map for it.
Yes, we will draw a diagram map.
Let's explain with a simple example.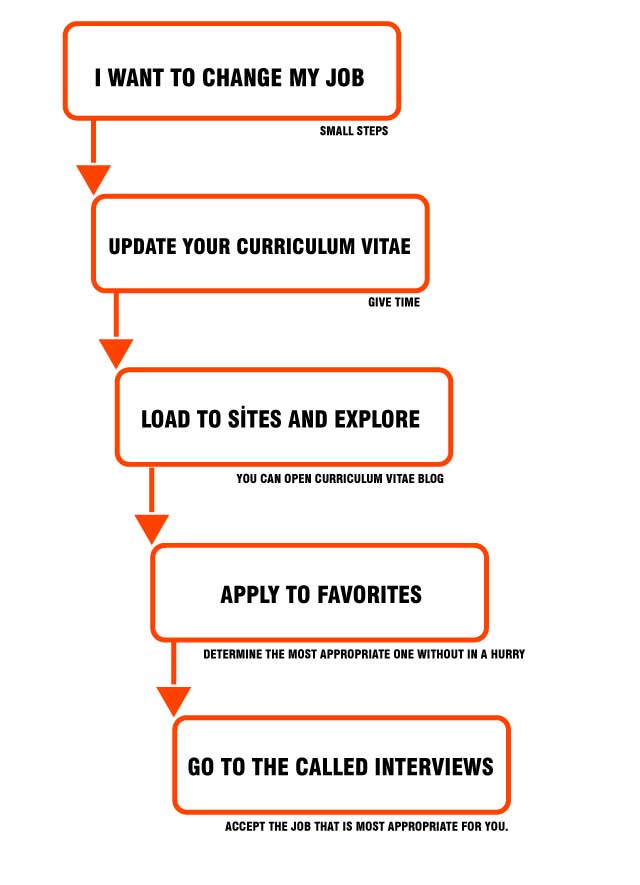 The purpose of this diagram is simple.
1- EXPLORE THE THINGS YOU WANT TO CHANGE.
2- DIVISION OF PARTS (CREATE DIAGRAM)
3- START THE MOST SMALL AND EASY STEP.
4- CONTINUE TO UNTIL LAST STEP.
Many of us want to change and change our lives. But we don't know where to start.
Where do you want to take your ship? Fill your sails with the wind. Take a boating and head to the rudder.
Don't forget that you're the captain!
Add a little change in your life every day. Change is a snow ball. It will grow and change your life when you push it off from top to the below.