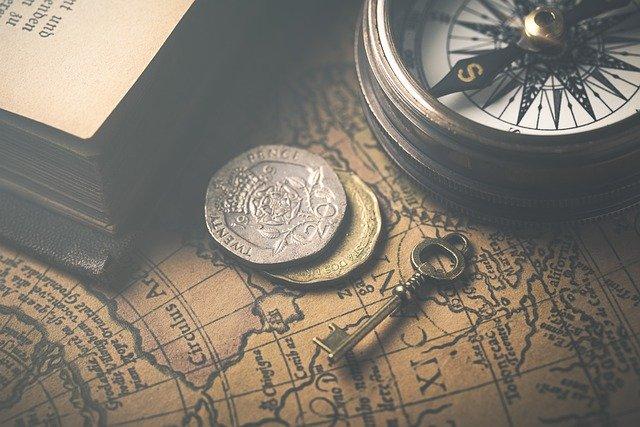 This article was written entirely for you. "Special for you " because you're special. You may not realize it, but you're the key to this life. I'm writing this to tell you. Only you…
"All that we see or seem is but a dream within a dream."

Edgar Allan Poe
Of the thousands of sentences that define you, the most important thing is knowing yourself. The person who knows himself does not get away from the flow of life. Because it is not a leaf. It is the tree itself.
Mindfulness is very important here. You should think like this. Am I on autopilot? My answer would be yes. Mindfulness is a process. It is important to live the moment and reach it now. Why aren't we at the present time? Because most of us are struggling with the noise of the past and the concerns of the future.
You are the key to life, and this article is a trigger for you to begin your journey into your own inner world. Most of the time you're nervous. Most of the time you're under stress. You're saying it's the world that did this to you. You're the one who actually did this to you.
Yes, you do it yourself. You keep your life tense from the smallest to the biggest. You don't realize it, and that's the real answer. You're so stressed and angry because you don't know.
What will I realize?
Unless you're aware of the present. In the end, there will be no time
. it is your inner world that creates fears that feed it.
Your own abilities. Like most people, you don't even know your real abilities.
Wishes and dreams. You say that I am aware of this but unfortunately those dreams are the illusion of the ego and you do not even know the real dreams and wishes.
All I can tell you is the key to your doors. You're the one who's gonna change everything you're not happy with. You're the one who will overcome your concerns. Everything else is possible with you. Nothing will happen unless you realize it and you're not there.
Be your own savior in this life. Believe me, you can't help others without saving yourself …
What's the meaning of affirmation? Include these positive affirmations in your life and say it every day. Affirmation is a great way to trigger positive thinking and upload it to our subconscious.
50 positive affirmations
must-read.